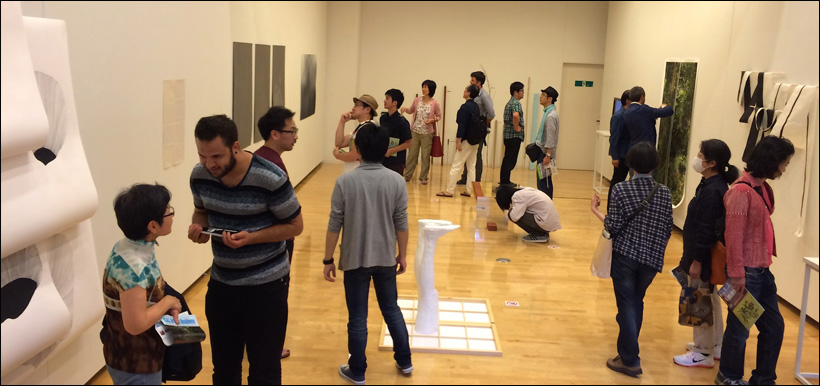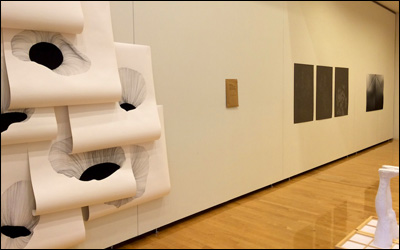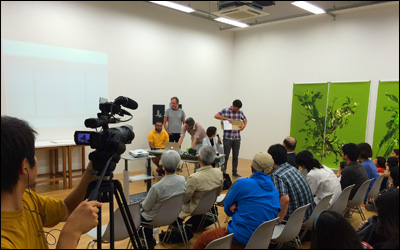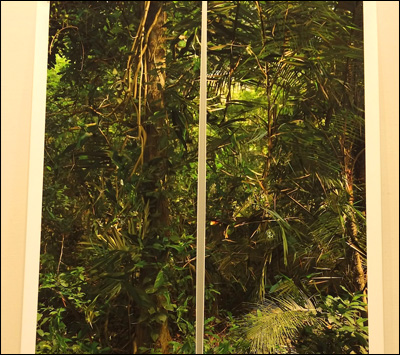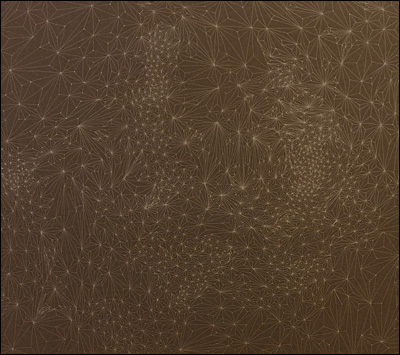 Brazil, a Country of Born Expressionists
The time for cultural exchange with Brazil has come. Japan and Brazil have entered their 120th year of diplomatic relations and 107th year of immigration this year. Needless to say, the foreign country where the biggest number of Japanese people resides is Brazil, and this number has grown to more than 1.3 million including those with Japanese ancestry.

Recently, the power of Brazilian culture had been receiving recognition internationally and its international exchange in art and culture has made substantial progress, despite industry and agriculture being our only exchange for a long time. Brazil is no longer the country all about the environmental issues of the Amazon or sight seeing of Iguassu. It has become one of the world's leading country in many areas of culture, such as music, dance, cooking, fashion, architecture, and art represented by Sao Paulo Biennale. Sao Paulo Biennale started in 1951 as a protegee of Venice Biennale, and set out to improve the level of the Brazilian art world. Seeing the number of Brazilian art exhibitions held in Europe and the United States, we understand that the Biennale had brought its aim to fruition far more than expected, and empowered this country with the required international competitiveness. Possibly, their interracial culture of multiethnic population, especially the wild and festive character of African culture, non-urban expression, unpredictable scale of work, experimental and adventurous approach, wild and festive ideas became the driver of a breakthrough in the sense of stagnation in today's logical and hierarchical society.

The Atelier Fidalga invited to Japan by Musashino Art University Japanese Painting laboratory and the CAJ Artist in Residence Program was established 15 years ago in Sao Paulo. It is an art study group lead by Albano Afonso and Sandra Cinto. The members are selected by the organizers to hold workshops to exchange ideas and techniques or create original works. After that, they continue to work with loose bonds. The organizers Albano and Sandra are both active in and out of Brazil and well known in the Brazilian art world.

Beside these two invited as guest professors for Musashino Art University, Flavio Cerqueira and Ding Musa will stay in the residence of CAJ at the same time. Moreover, I hear that many other artists are willing to exhibit or visit Japan. I am excited to see the program gain impetus, the exchange among each artists, and how such events affect their future creations.
Takeshi Kanazawa, Art Critic